Motorized Slip Ring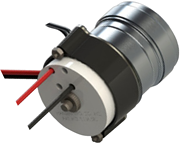 Typical Applications
POP Displays
Advertising Signs
This patented assembly - a Synchron exclusive - combines rotating motion and electrical power in a single, compact 2-wire unit. Available with clockwise or counterclockwise Synchron gear motors or Hansen brush type DC gear motors for use in any position. The slip ring assembly has a special double brush and dual contact to assure continuous transmission of electrical power.
Additional Product Details
Motorized Slip Ring Outline Drawing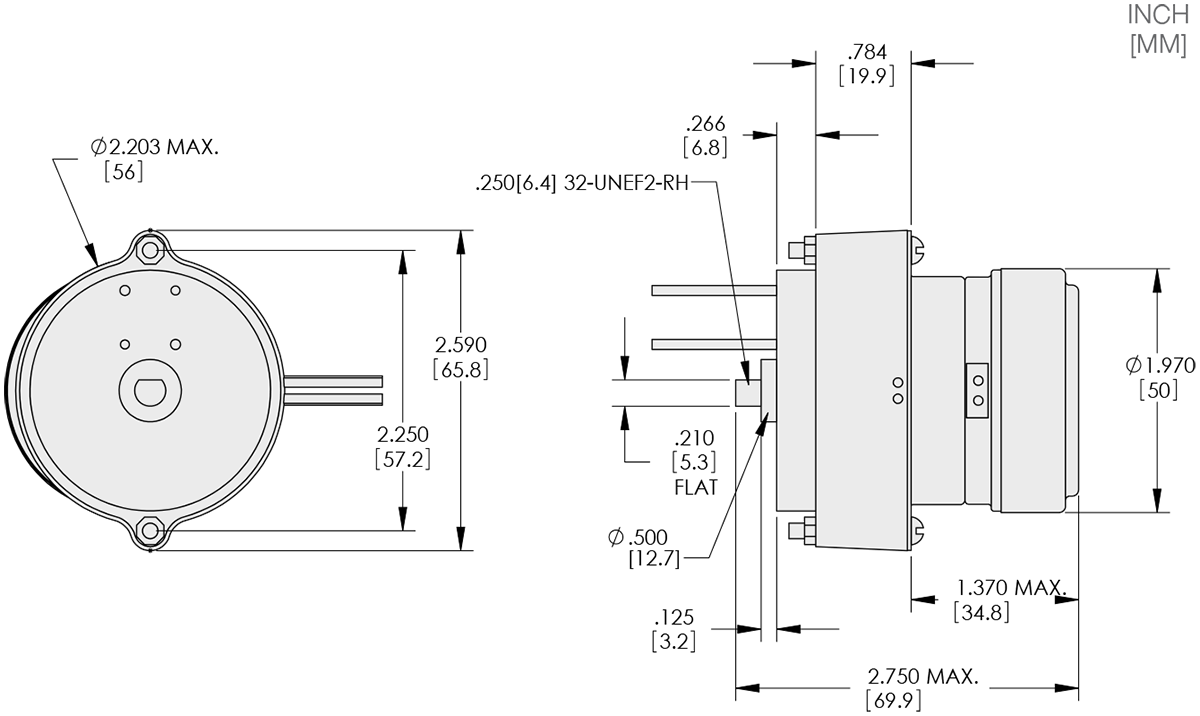 Motorized Slip Ring Performance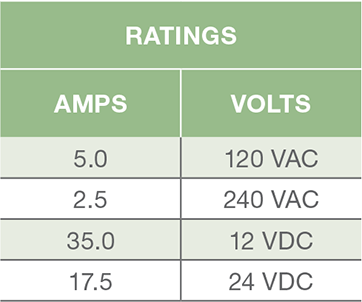 Motorized Slip Ring CAD
Login Required to Access!
For access to our CAD, please submit your name and email address