600 Series - Synchron C Mount
Shallow Pear Shaped Gearbox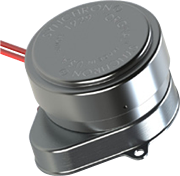 Typical Applications
Damper Controls
Clocks
Valve Controls
Mechanical Timers
Time Stamps
Chart Recorders
POP Displays
Synchron 600 Series, C mount, AC timing motors are the industry leader in applications requiring spring return capability. The Hansen Synchron motor distinguishes itself with low noise levels and a robust, precision gear train that can be stalled long term in output speeds of 1 rpm and faster with no damage to the motor.
That stall capability coupled with consistent, low reset torques make the Hansen Synchron motor ideally suited for motorized valve and damper applications. The motor can be powered to open or close the device and remain powered (stalled) as long as the system requires it . When de-energized a spring returns the valve or damper to it's original position. This simple, reliable function continues to be a cost effective solution for valve and damper control decades after it was first introduced.
Also designed for precise timing applications in appliances, instruments and event recorders, Synchron Series 600-Type C, AC timing motors from Hansen Corporation are available with precise synchronous speeds ranging from 0.50 revolution per hour to 360 rpm. Options include a 1-way clutch so that a reset function can be implemented or with a 2-way clutch for gear train protection from excessive loads at output speeds below 6 rpm. The compact and quiet running motor gearbox package is permanently lubricated and requires no maintenance during its lifetime. Shaft torque, rated at 1 rpm, ranges from 8 oz-in to 40 oz-in depending upon the selected winding and the wattage rating (3, 4, 5, or 6 watts). Excitation voltage is selectable from the catalog standards of 24, 110, 220 VAC and 50 or 60 Hz or it can be customized to the application requirement. In OEM quantities, custom shaft configurations, lead lengths and lead connector terminations are welcomed.
Additional Product Details
Synchron C Mount Outline Drawing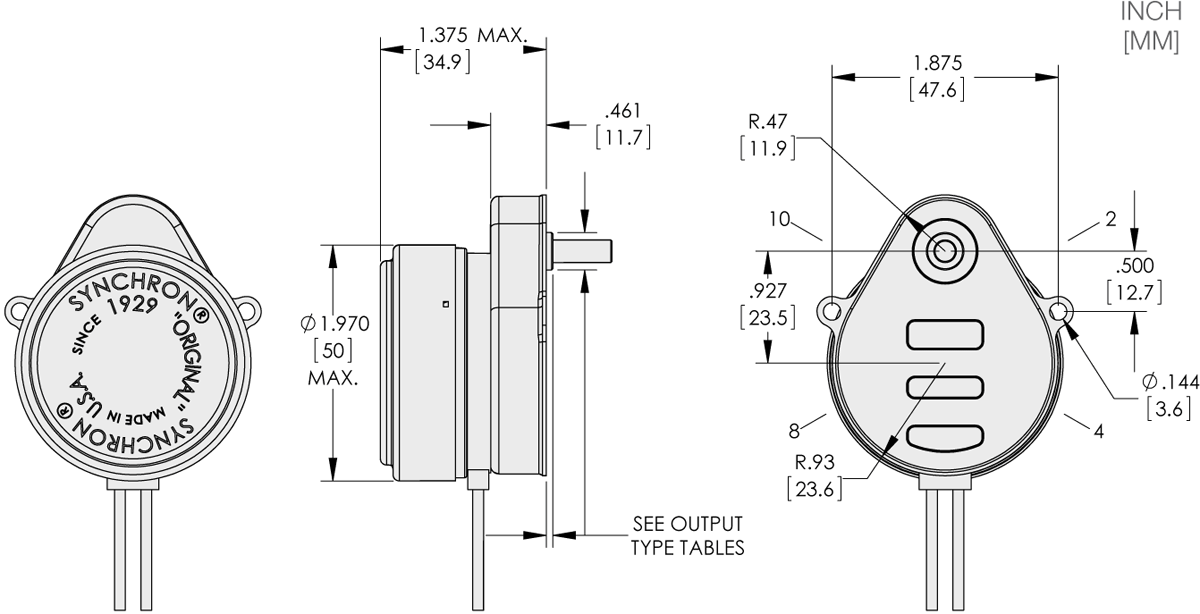 Synchron C Mount Standard Options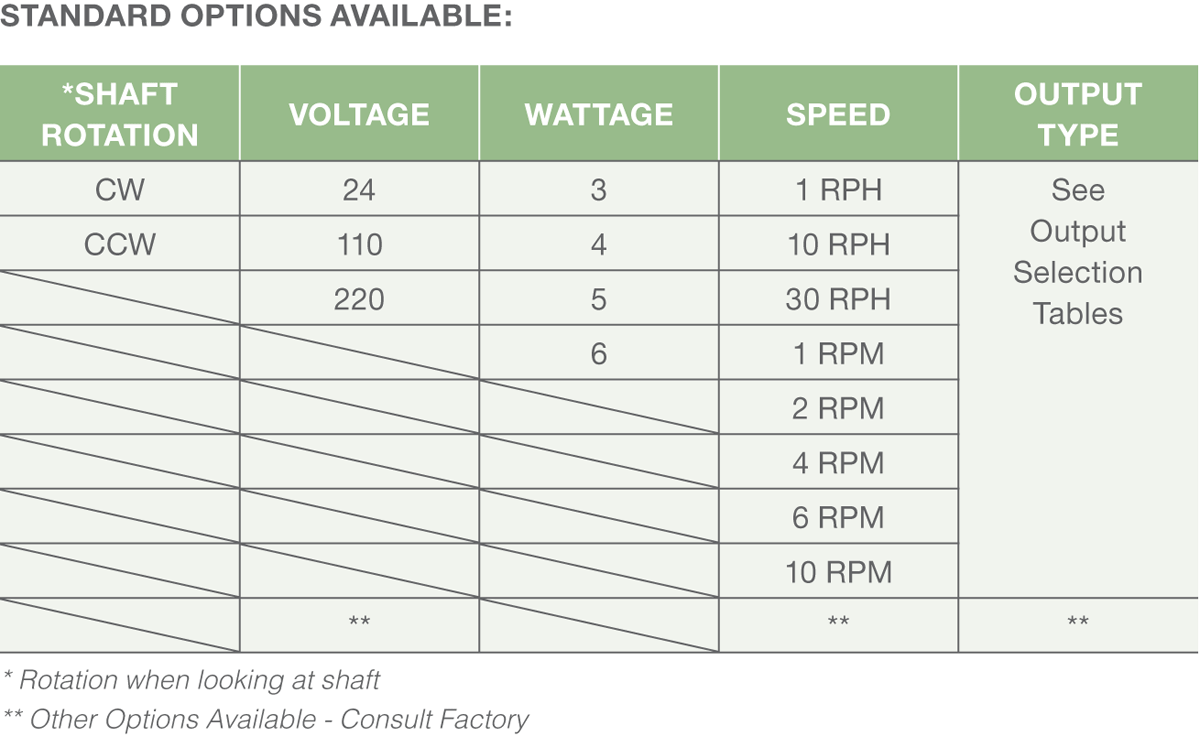 Synchron C Mount Performance
Synchron C Mount Motor Options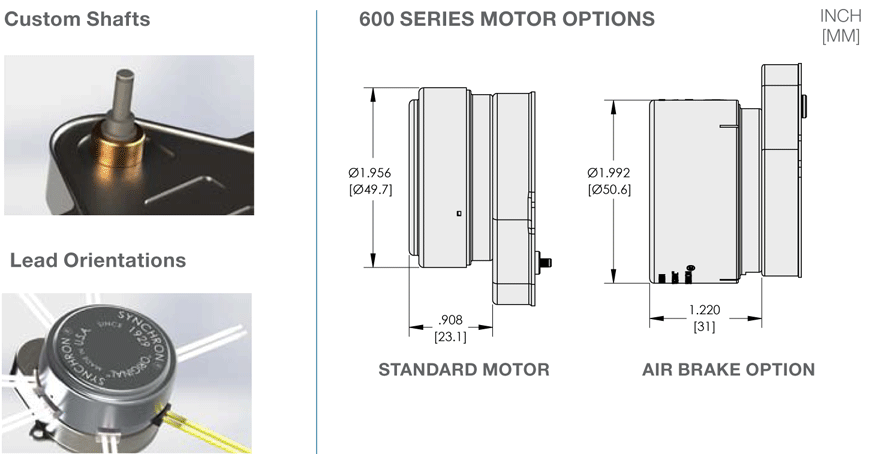 Synchron C Mount Motor CAD
Login Required to Access!
For access to our CAD, please submit your name and email address